Editors Bios
Tami Albin; Karis Brown; Jack Harte; and Jessica Saunders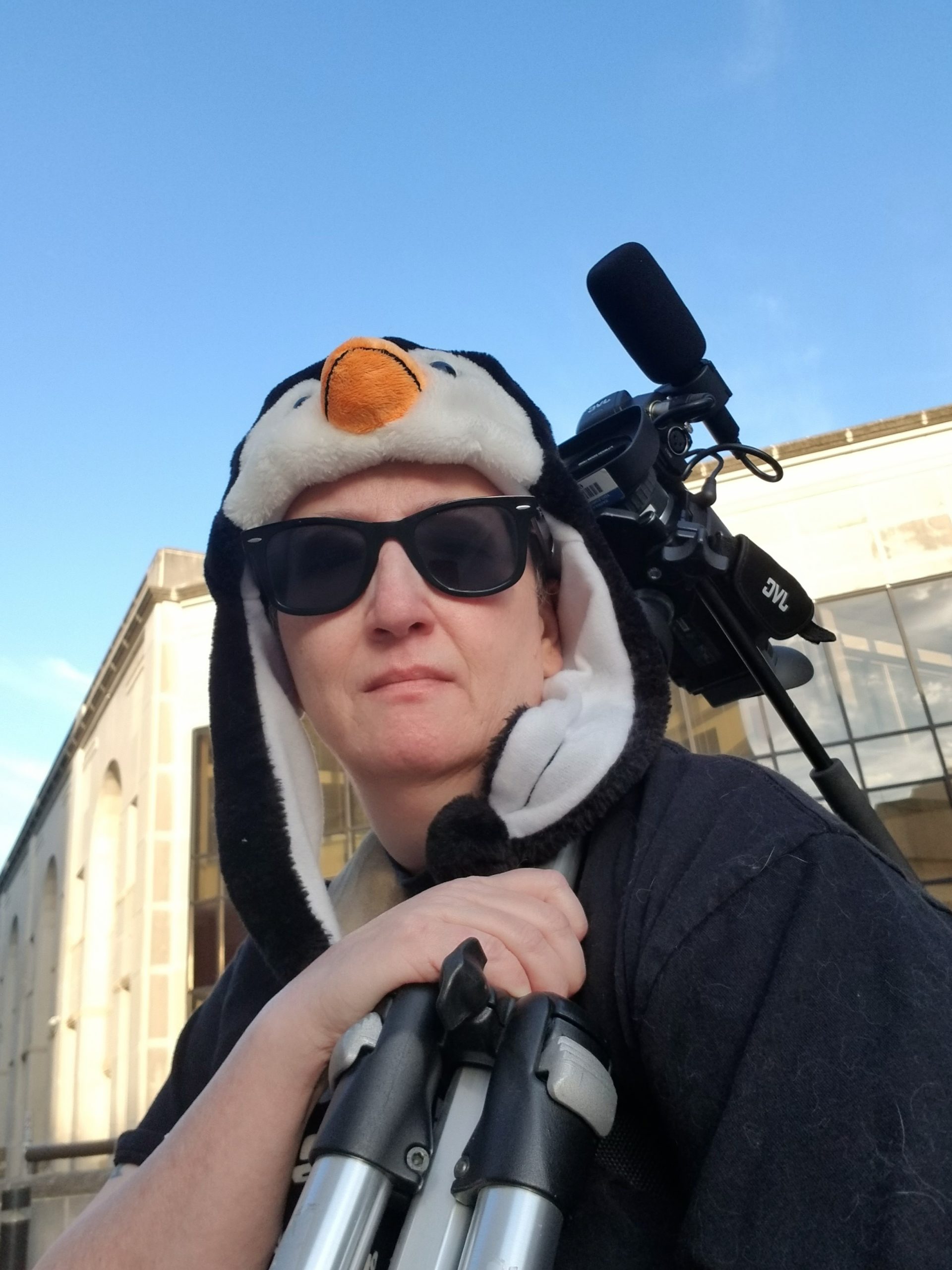 Tami Albin is an Associate Librarian in the Center for Faculty/Staff Initiatives and Engagement  and is presently co-leading the creation of a Makerspace at the University of Kansas Libraries. She is the Director of "Under the Rainbow: Oral Histories of Gay, Lesbian, Bisexual, Transgender, and Queer People in Kansas," certified as a LEGO Serious Play facilitator and a Carpentries Instructor. She received her M.L.I.S. from the University of Western Ontario and her B.A.H. in Sociology and Women Studies from Trent University.  Other areas of interest include LEGO, cryptozoology, parapsychology, dinosaurs, and talking about her cats non-stop. Yes, she also has off the charts ADHD.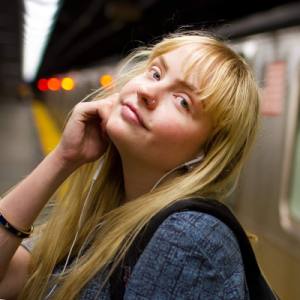 Karis Brown is pursuing a B.S. in Environmental Studies with minors in Anthropology and Journalism from the University of Kansas. Most of their professional work has centered around social activism within their Lawrence community. This includes addressing food insecurity among college students and food-related carbon impacts through their free vegan meal kit "Vegans, Veggies & Vibes" as well as community education around different injustices faced in America in their mailed newsletter "Called to Justice". Both were designed to work around the community/communicative challenges of the COVID-19 pandemic and to employ Brown's favorite hobby of graphic design. They are also actively working to create queer-friendly interfaith spaces that celebrate LGBTQIA+ individuals and foster open conversations with different religions. Throughout their undergraduate career, they have focused on community service and care through active volunteering for community members and local organizations like JustFoods and the Sunrise Project.
Jack Harte
is pursuing a B.A in Geography with a Minor in Business from the University of Kansas.  Over the course of the pandemic he took a gap year (or two) during which he worked for organizations such as Americorps, Aspen-Snowmass, and the U.S Forest Service.  During this break in schooling he led backcountry trail crews, conducted wildlife surveys, and fought wildfires across the American Mountain West.  Throughout his undergrad he's taken interest in and worked on projects regarding wildfire management, groundwater depletion, prairie restoration, and public land access.  Jack holds a current Red Card (wildland firefighting certification), and is a Class B Bucking/Limbing Sawyer.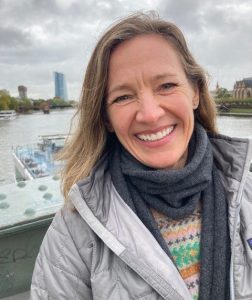 Shannon O'Lear – I am a political geographer with interests in environmental geopolitics, critical geopolitics, the South Caucasus, and Science and Technology Studies (STS). An overarching objective of my work is to apply a critical, spatial awareness to bring new insights to bear on dominant understandings of human-environment relationships. Put another way, I'm interested in decoding political claims about the environment and how those claims, and agendas underlying them, have spatial impacts and implications. I demonstrate this approach in my 2018 book, Environmental Geopolitics (Rowman and Littlefield) and my 2019 edited volume, A Research Agenda for Environmental Geopolitics (Edward Elgar).  I have also edited a volume, A Research Agenda for Geographies of Slow Violence (Edward Elgar 2021) in which a wide range of scholars demonstrate different ways to approach work on violence that is often obscured and difficult to see. I have published work on climate science, geography and STS, geopolitics in Azerbaijan and Armenia, genocide and other forms of violence. Currently, I am the Director of the Environmental Studies Program at the University of Kansas. I served as an Expert on the Environmental Science and Human Security Subcommittee of the Advisory Committee for Environmental Research and Education (AC-ERE) of the National Science Foundation to produce a report, Environmental Change and Human Security: Research Directions. I am serving as the Councilor for the Great Plains Rocky Mountain Region of the American Association of Geographers (AAG) through 2023. As a response to the unusual circumstances last few academic years, I co-organized a webinar series for the AAG with one track focused on early career concerns and another track focused on issues for leadership within the discipline. The series is available online as a useful resource for professional community engagement.  I hold a BA in Geography and Russian and a Master's degree in Geography from the University of Colorado, Boulder, and a Ph.D. in Geography from Syracuse University.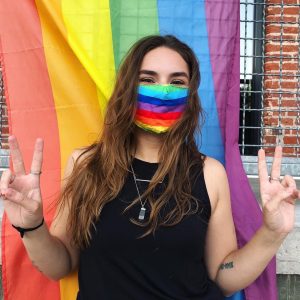 Jessica Saunders is a Kansas native majoring in Environmental Studies with a minor in Political Science. Her passion for this field began with a deep love and empathy for animals and Mother Nature. This lead her to volunteer at the Kansas City Zoo and Ernie Miller Nature Park, as well as involving herself in a variety of communal and environmental programs. She is passionate about immersing and educating herself in all aspects of ethics, philosophy, and sociology; as well as scientific, social, environmental and political processes in hopes of dedicating herself to building a more sustainable and just world. Jessica spends her time outside of work and school with Mother Nature in any way she can, usually accompanied by her four-legged son Aries. She is also the proud owner of her late Grandmothers record player, and has a collection of over 200 records. Her wild dream is to attend law school and become a positive political actor – her idol is Leslie Knope from the show Parks and Recreation – but she looks forward to simply leaving the world better than she found it.  Jess on LinkedIn.